About us
Ohana IT is an Information Technology Services company which provides technology solutions for a variety of industry verticals including Accounting, Engineering, Government, Health Care, Insurance, Marketing, Manufacturing, Packaging, Retail and Wealth Management

At Ohana IT, we are integrators that are motivated and inspired everyday by how our customers use our creative solutions to solve business problems and stay connected to what's most important to them. We strive to evolve our company to be in the best position to integrate new technologies as they emerge to better serve our customers.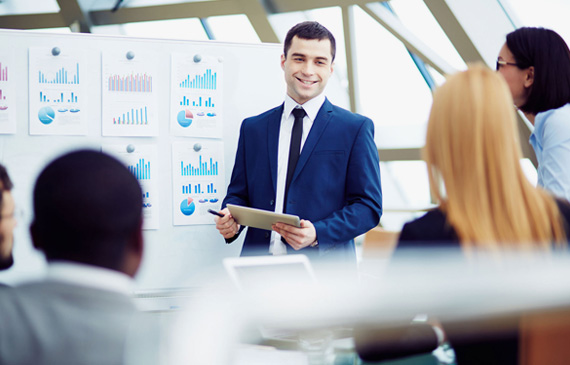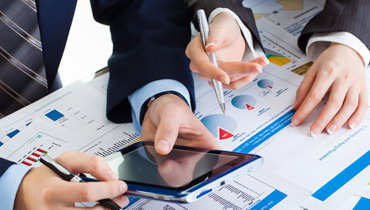 Our Mission
Our mission is to provide the necessary tools to enable individuals and teams to perform to their greatest potential. We are dedicated to finding ways and opportunities to focus on the key dynamics and implement solutions to maximize performance.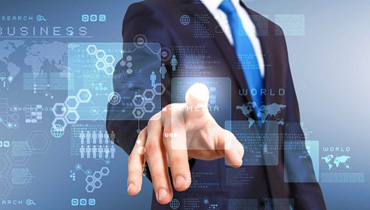 Our Vision
Our vision is to be the premier organization that supports both individuals and organizations in their pursuit of performance excellence.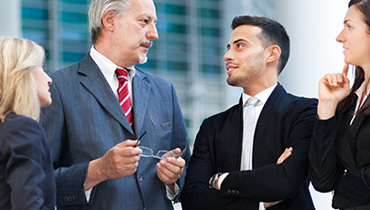 Our Standards
Our values guide our interactions with each other and our clients. Ohana IT employees are exceptional people who share the following values: Integrity and honesty, open and respectful communication with others, committed to excellence and continued improvement and a passion for technology.