Veritas backup exec
Today, every business depends on data. And when the average cost of system downtime is $15,500 per day, you need data backup and disaster recovery you can depend on. But when you're busy running your business, who has the time and expertise to install and configure yet another piece of software?
Veritas Backup Exec 20 Small Business Edition replaces confusion with confidence, offering complete data protection set-up in less than 10 minutes and three simple steps. An intuitive wizard-based approach provides all of the disaster recovery capabilities needed in a Windows® environment in less than 10 clicks. Should disaster strike large or small Backup Exec 20 Small Business Edition is immediately ready to restore your business at any scale, from full system servers to individual files, quickly.
Simple yet comprehensive, Backup Exec 20 Small Business Edition is packaged with the needs of small businesses in mind, supporting any Windows Server® or Windows® Small Business Server environment, and providing total protection in a single- license for Microsoft® Exchange, Active Directory®, SQL Server®, SharePoint®, and Hyper-V® applications.

Windows 2019 server
Experience greater flexibility and agility, Windows Server 2019 brings Microsoft's experience delivering global-scale cloud services into your infrastructure with new features and enhancements in virtualization, management, storage, networking, virtual desktop infrastructure, access and information protection, the web and application platform, and more. a more efficient business. Reduce administration costs by using an intuitive management interface, one that presents relevant system information and a matching set of tasks.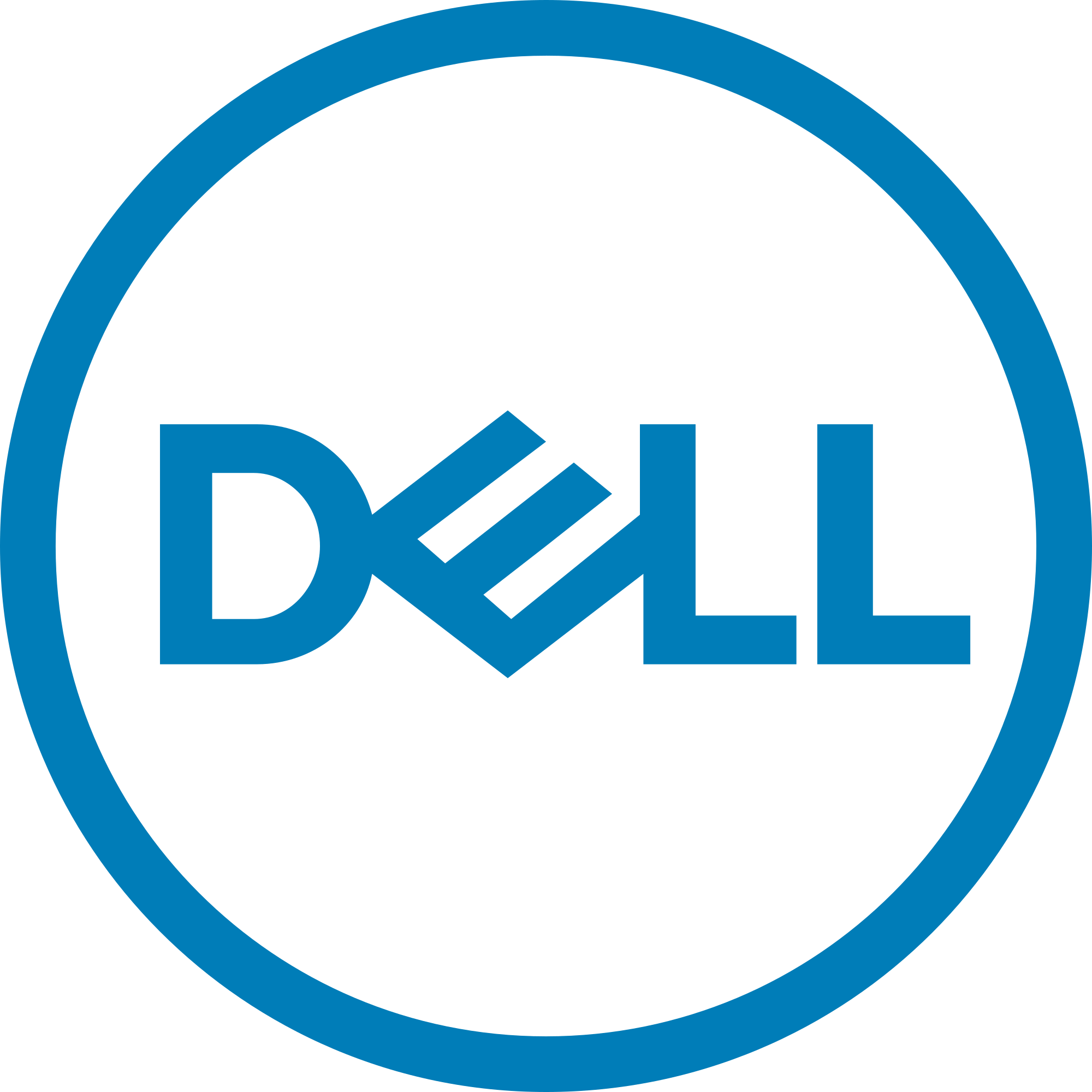 Dell Hardware
Dell is a leader in hardware innovation and tailored for business needs. Ohana IT offers support for Dell Solutions, including Dell Optiplex Desktops, Latitude Laptops, Precision Workstations and Dell Servers.
With purpose-built solutions, Dell minimizes the cost and complexity that often accompany virtualization. By incorporating server management, disaster recovery and storage provisioning, Dell drives complexity out of virtualization with business-ready configurations. This means you can confidently and securely get all the benefits of virtualization to drive your business ahead.

vSphere for Small Business
VMware vSphere Essentials and Essentials Plus provide an all-in-one solution for small offices to virtualize their physical servers to reduce hardware costs while ensuring superior high application availability and data protection. Designed especially for small IT environments with fewer than 20 physical servers, the VMware vSphere Essentials Kits deliver enterprise-class capabilities in a cost-effective solution package for organizations that want to optimize and protect their IT assets with minimal up-front investment. Antivirus Technology Focus
Symantec Endpoint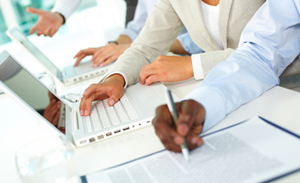 Symantec Endpoint Protection and Symantec Endpoint Protection Small Business Edition will provide businesses of all sizes with advanced new protection while improving system performance. Complete with advanced features to secure virtual infrastructures and powered by Insight, Symantec's award-winning community-based reputation technology, Symantec Endpoint Protection 15 will detect sophisticated new threats earlier and more accurately than any other security product. Symantec Endpoint Protection offers comprehensive defense against all types of attacks for both physical and virtual systems. It seamlessly integrates 9 essential security technologies in a single, high performance agent with a single management console.
Symantec Endpoint Key Features
Unrivaled Security: Symantec Endpoint Protection 15 blocks new and unknown threats missed by traditional signature, heuristic, behavioral and HIPS-based security solutions. All of the product's security engines are now reputation-enabled, leveraging Insight's online reputation database to identify and block malware attacks. Symantec's Insight has analyzed the anonymous software adoption patterns from more than 175 million customer computers to automatically derive highly accurate security ratings for more than 2.5 billion unique software files—Insight has ratings for virtually every software file, good or bad in existence. In addition, SONAR 3, the world's first hybrid behavioral-reputation engine, blocks zero-day and highly targeted threats based on their joint behavior-reputation profile. As part of a commissioned test, the leading security testing organization, AV-Test.org, recently compared a number of major endpoint security products on their effectiveness in blocking new threats as well as cleaning up pre-existing infections. Symantec Endpoint Protection 15 received the top score against all tested competitors in both categories.
Fastest Performance: Symantec Endpoint Protection 15 leverages cloud-based community intelligence to reduce the overhead of virus scanning by as much as 70 percent by using Symantec Insight to automatically identify and whitelist trusted high-reputation files, resulting in fewer, faster and smarter scans. The new, Insight-driven compatible scan engine is also designed to do most of its work while computers are idle. In the latest roundup of PassMark Software's performance test of enterprise and small business security solutions, Symantec Endpoint Protection 15 reported the fastest scan speed and was found to be twice as fast as the average security solution. Symantec Endpoint Protection 15 also used the least.
Built for Virtual Environments: Symantec Endpoint Protection 15 offers comprehensive defense against all types of attacks and is optimized for performance on virtual systems. Symantec Endpoint Protection 15 can whitelist baseline images, maintain a local Insight cache, randomize scans and updates, and automatically identify and manage virtual clients. This is above and beyond the performance improvements gained with Insight. Together these innovations dramatically reduce the load on virtual hosts, alleviating 'AV Storms'/concurrent scans from bogging down system resources and allowing for faster, more responsive systems, which can in turn support greater density of virtual instances. Symantec is working closely with VMware to take full advantage of virtualization awareness and introspection capabilities based on VMware vShield™ technology and Symantec Endpoint Protection 15 is the first step along the optimization path for virtual environments.