Veritas backup exec
Today, every business depends on data. And when the average cost of system downtime is $15,500 per day, you need data backup and disaster recovery you can depend on. But when you're busy running your business, who has the time and expertise to install and configure yet another piece of software?
Veritas Backup Exec 2022 replaces confusion with confidence, offering complete data protection set-up in less than 10 minutes and three simple steps. An intuitive wizard-based approach provides all of the disaster recovery capabilities needed in a Windows® environment in less than 10 clicks. Should disaster strike large or small Backup Exec 2022 is immediately ready to restore your business at any scale, from full system servers to individual files, quickly.
Simple yet comprehensive, Backup Exec 2022 is packaged with the needs of small businesses in mind, supporting any Windows Server® or Windows® Small Business Server environment, and providing total protection in a single- license for Microsoft® Exchange, Active Directory®, SQL Server®, SharePoint®, and Hyper-V® applications.

Windows Server 2022
Experience greater flexibility and agility, Windows Server 2022 brings Microsoft's experience delivering global-scale cloud services into your infrastructure with new features and enhancements in virtualization, management, storage, networking, virtual desktop infrastructure, access and information protection, the web and application platform, and more. a more efficient business. Reduce administration costs by using an intuitive management interface, one that presents relevant system information and a matching set of tasks.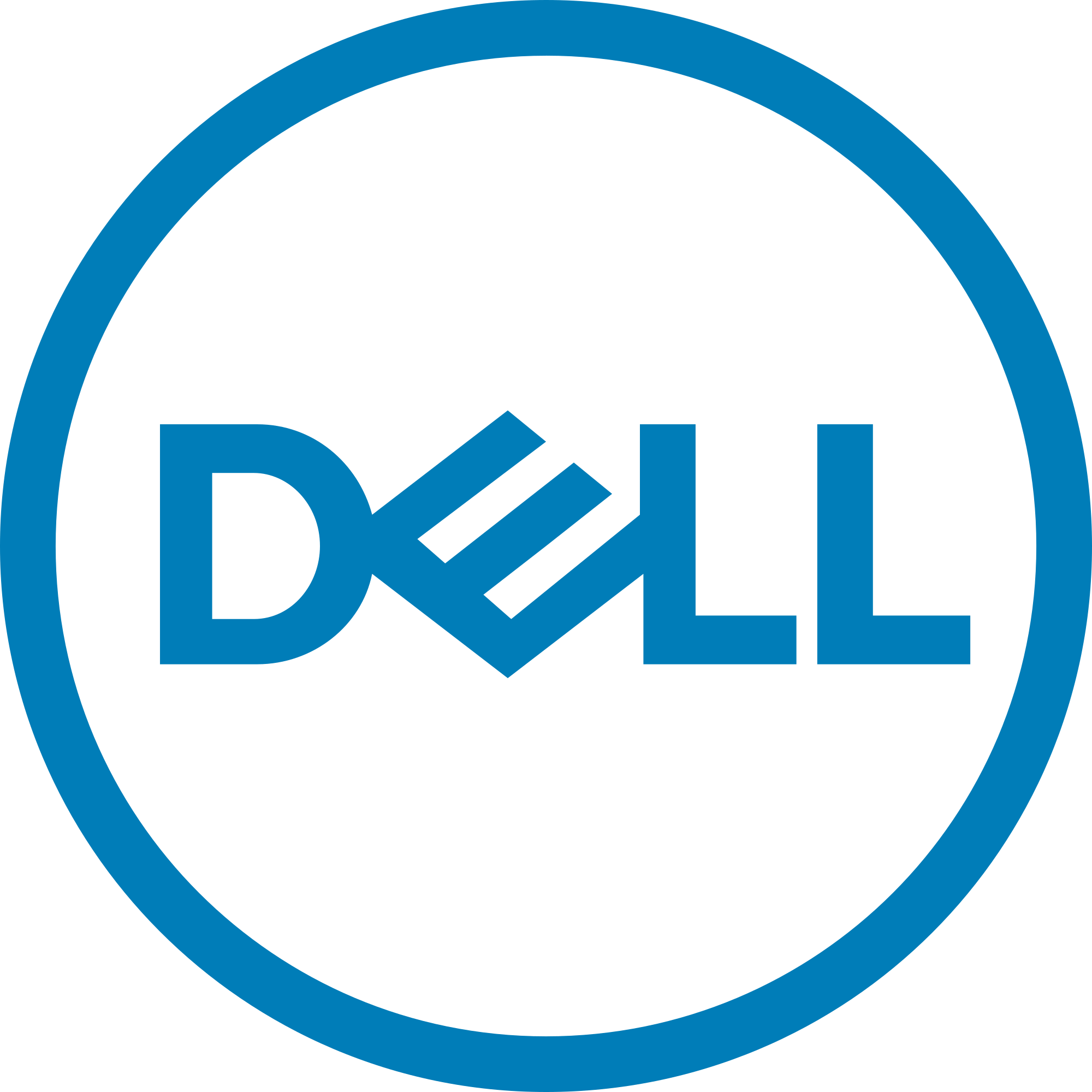 Dell Hardware
Dell is a leader in hardware innovation and tailored for business needs. Ohana IT offers support for Dell Solutions, including Dell Optiplex Desktops, Latitude Laptops, Precision Workstations and Dell Servers.
With purpose-built solutions, Dell minimizes the cost and complexity that often accompany virtualization. By incorporating server management, disaster recovery and storage provisioning, Dell drives complexity out of virtualization with business-ready configurations. This means you can confidently and securely get all the benefits of virtualization to drive your business ahead.

VMware vSphere
VMware vSphere, Essentials and Essentials Plus provide an all-in-one solution for offices to virtualize their physical servers to reduce hardware costs while ensuring superior high application availability and data protection. Designed especially for business environments, the VMware vSphere delivers enterprise-class capabilities in a cost-effective solution package for organizations that want to optimize and protect their IT assets with minimal up-front investment. Security Authentication Focus
How do I secure my logins?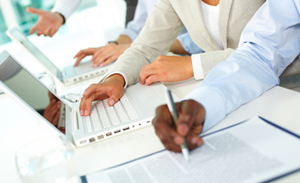 Multi-factor Authentication Key Features
Unrivaled Password Security: Since the beginning of computing, the primary method for preventing unauthorized user access to systems, software and data (local or remotely) was the use of a combination of usernames and passwords (an account). When someone presented both components of information of the account (username and password), you could reasonably assume the user was who they were claiming to be (online, at the PC or on the Local Area Network). As technologies and people changed into a increasingly complex world it is important to understand that the basic username/password combinations were developed for a different time, when users didn't have dozens of passwords to remember for access to multiple systems, applications and data and there were fewer "bad actors" working to compromise the business computing environment. Unfortunately, while the business world grows and flourishes, cybercriminals have grown increasingly adept at guessing, phishing, hacking or stealing the originally designed method of "usernames and password" authentication now using a variety of tools and schemes.
Authorize Resources: As such in today's current age of technology, Multi-Factor Authentication (MFA)is the preferred tool to help add another layer of protection to your network and computing security while still providing users options for streamlined authentication. (think of IT security like layers of an onion, the more layers put in front of "bad actors" the stronger the security) The actual use of Multi-Factor Authentication typically requires users to provide one additional "factor" of identity validation (but could be more) during the normal login process, most commonly this occurs as a one-time code sent via email, text, or through the use of an authenticator mobile application (such as google authenticator) in addition to their typical username/password credentials. This additional "factor" of authentication ensures validity of the logon users identity. MFA helps secure accounts by requiring the logon user to have access to the authenticated users' pre-registered email, text, or mobile phone/tablet (in the case of an internet based application/website), but it also audits logon attempts and gives a notice if someone is attempting to access a user's account without authorization. If the registered user receives such a notice, then the registered user should reset their password to further reduce potential risks.
Additional Security for Business: We highly recommend our customers implement and enable MFA on mission-critical systems with sensitive data across their business where able. Because we value our customers security OhanaIT has turned on MFA by default for our customers using the N-able RMM utility and Meraki Dashboard moving forward. Additionally, we have or will be implementing MFA soon across all our internal systems and networks used to support customers. Please note that while MFA does add an extra step to the user login process, this very simple step is an extremely small price to pay to help prevent very damaging and costly data breaches. We at OhanaIT want to thank you our valued customers for your patronage and further to thank you for your continued understanding and commitment to greater security for us all.